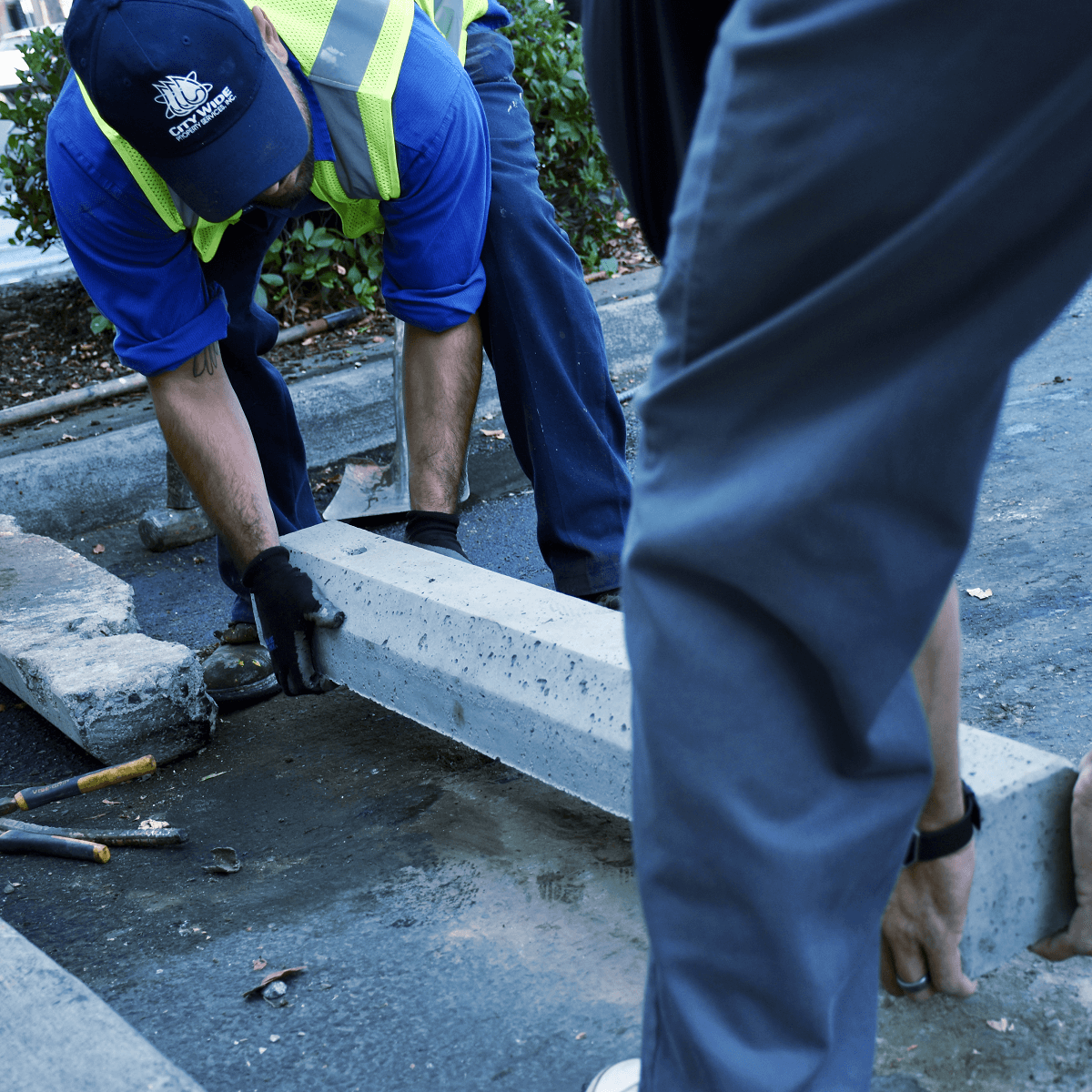 Tech Services
City Wide provides on-site and mobile building engineers and technicians to meet any specific scope or budget. Our mobile engineers can be dispatched throughout your portfolio, making them more cost-effective than static services.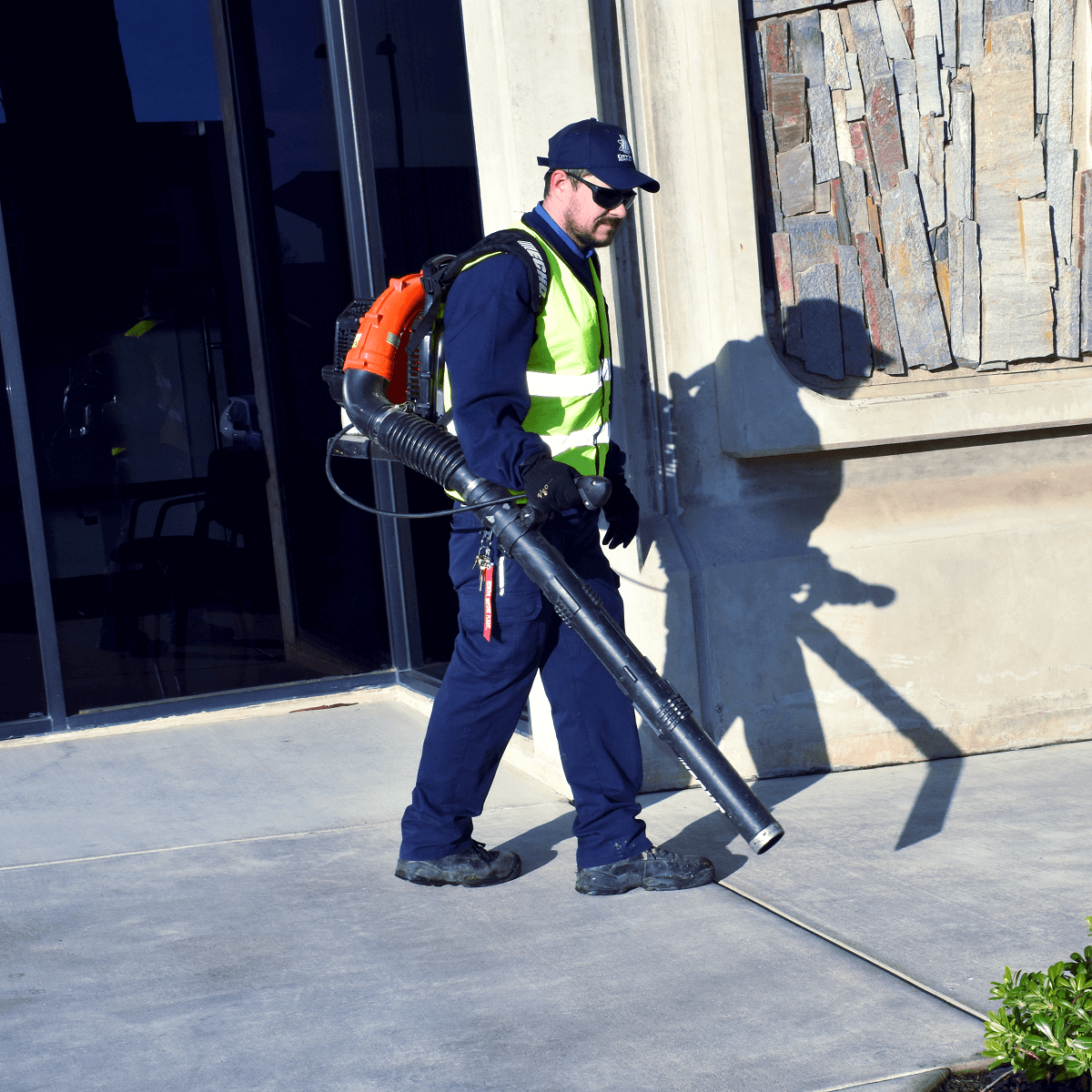 Landscaping
We offer weekly, monthly, and seasonal landscape maintenance programs to meet your site's specific design needs. With years of experience in landscape maintenance, we understand the value of well-maintained grounds. Like all of City Wide's offerings, our landscaping programs are completely customizable. Services include erosion control, weed control, pruning and trimming, irrigation repairs, seasonal floral programs, and water management. Engaging multiple services on the same site means that all the teams servicing your property are working together towards a common goal.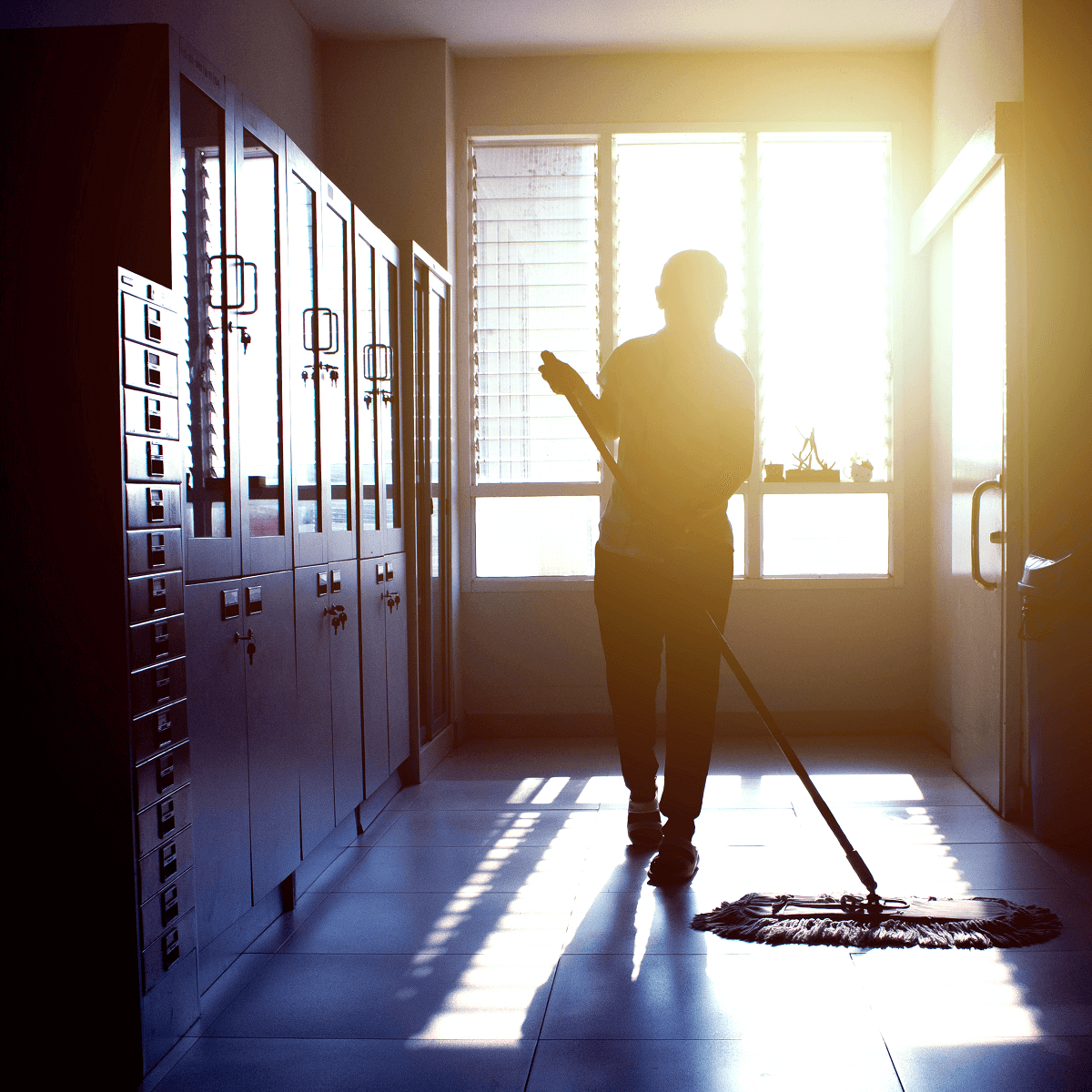 Janitorial
City Wide's janitorial services include general office cleaning, carpet cleaning, hard surface care, vacancy cleaning, and supply management.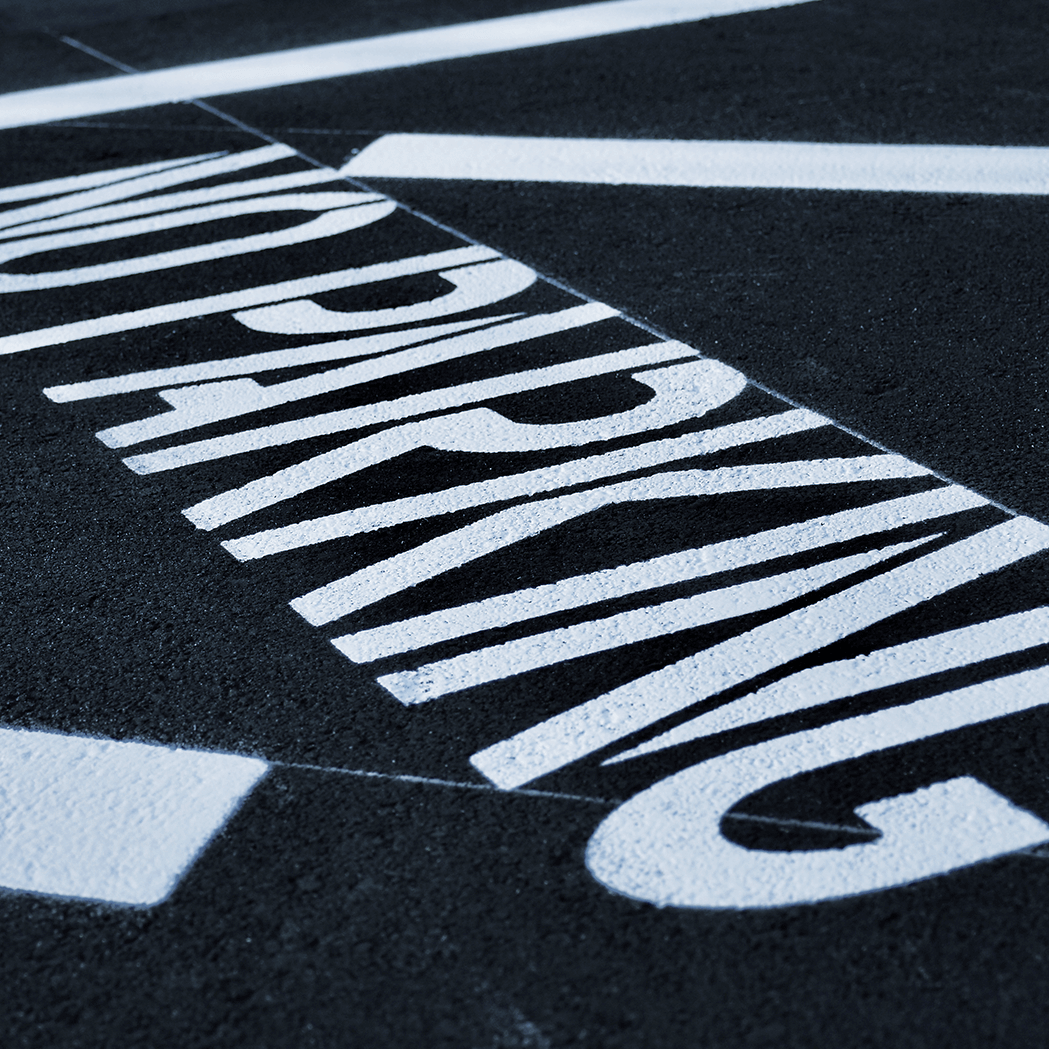 And much more!
City Wide is constantly working to evolve along with the needs of our customers. Our growing menu of services includes graffiti removal, curb painting, asphalt sealing and repair, illegal dumps removal, window washing, locksmith services, and ADA compliance review.