Property Inspections and Reports a Valuable Tool for Property Managers

City Wide offers commercial property inspections that rate your property with over 35 common property items. This valuable tool gives property and facility managers a full picture of areas that are being maintained, areas that need improvement, potential safety hazards as well as long-term repairs that can be plan budgeted.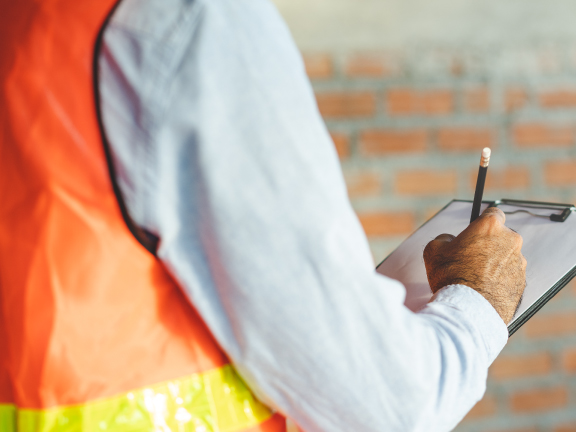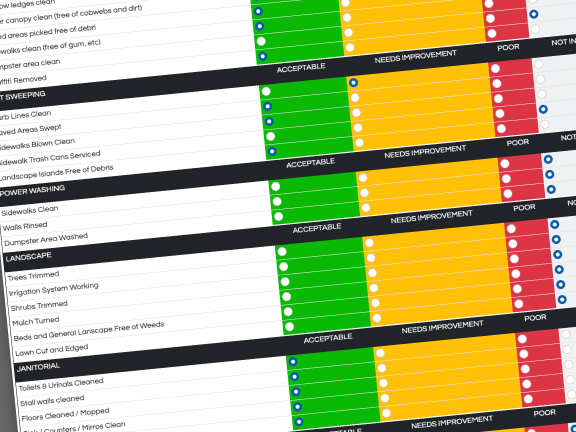 Being proactive in scheduling repairs and maintaining a property often protects the business from shouldering expensive major repairs from what was originally a small problem.

Interested in seeing how your property scores? Schedule a commercial property inspection today!