A Day Porter & Janitorial Services Provides an Invaluable Benefit for Property Owners and Property Management

Our porter and janitorial services play a vital role in the day-to-day appearance and safety of facilities, providing comprehensive maintenance and cleaning. Both services improve the overall image of your property making a positive impression on tenants, visitors, and customers.

A professional day porter on your property is an extension of your team who has been trained to report any potential safety hazards, vandalism, or items that require immediate attention while they keep your facility clean in real time.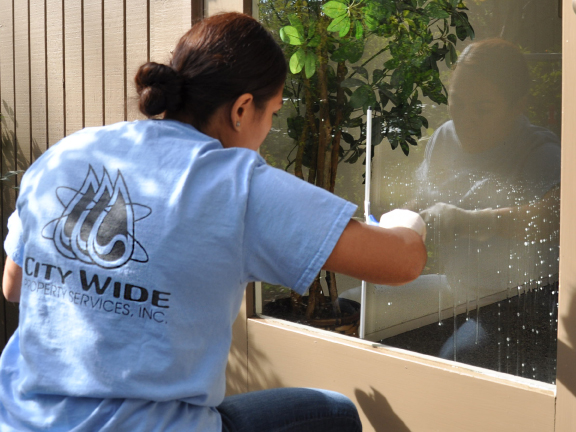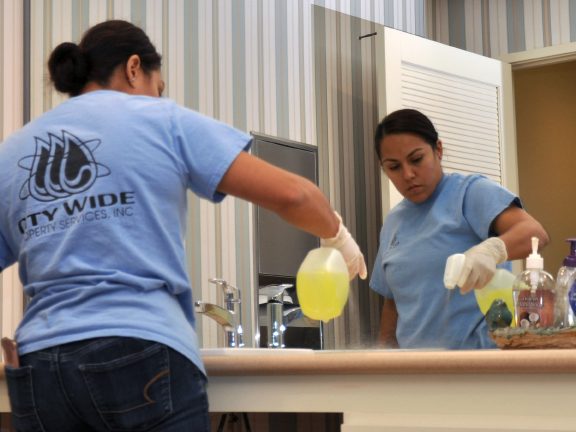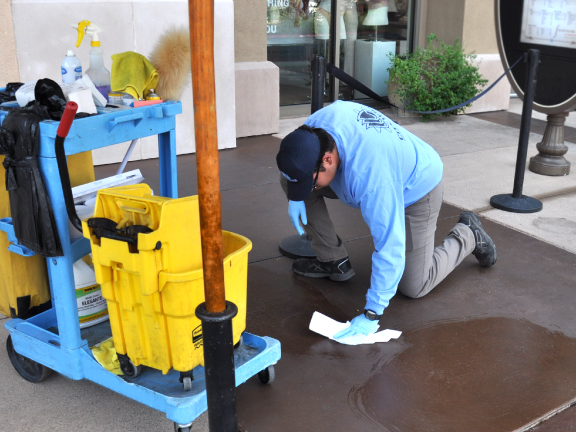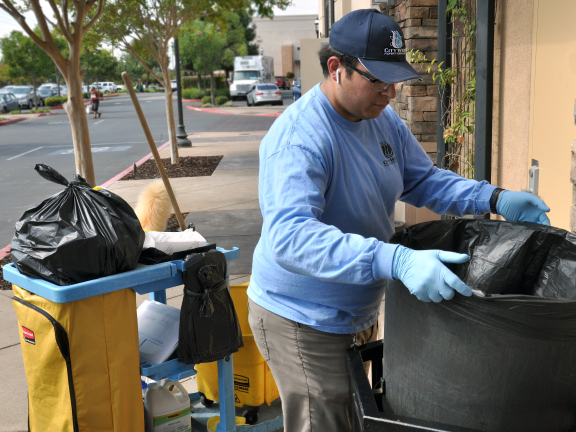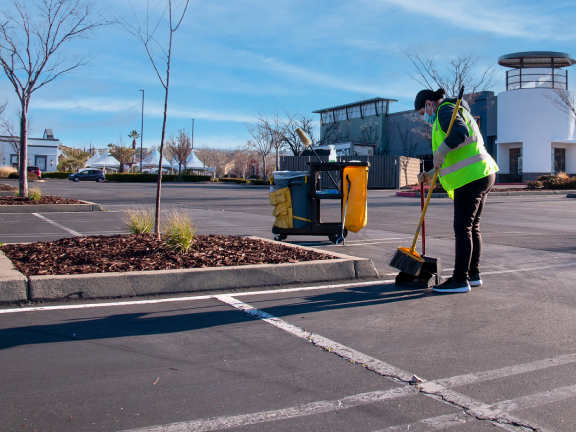 Our janitorial service provides general office cleaning including green solutions, sanitization, vacancy cleaning, restocking of supplies and so much more.

City Wide provides flexible and customizable solutions not only for the frequency of your service, but also for porter cart options, janitorial supplies, and specialty items that are specific to your facility's needs.

Using a day porter or janitorial service with City Wide ensures your business is always looking top-notch and your day-to-day operations run smoothly. Contact City Wide for a thoughtful, and custom bid for your property's overall maintenance and cleaning.