City Wide Provides Junk Hauling, Graffiti Removal, Illegal Dump and Homless Encampment Cleanup

From illegal dumping cleanup, junk, graffiti, and sticker removal to office clean-outs or homeless encampment cleanups, the City Wide team are ready to tackle your service request promptly and professionally.

With a variety of vehicle options at our disposal, we always have the right truck for your junk hauling needs, including for those big jobs, several dump trucks with over a 20-yard loading capacity!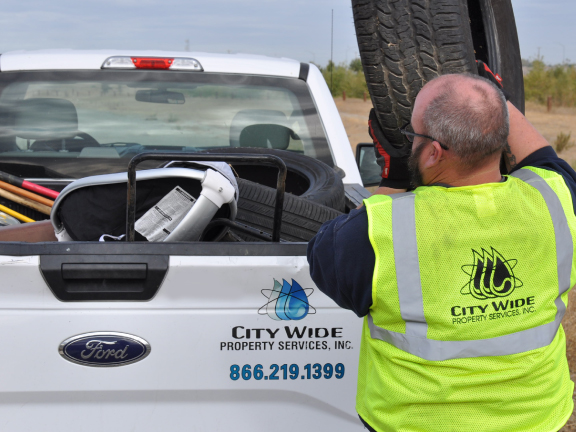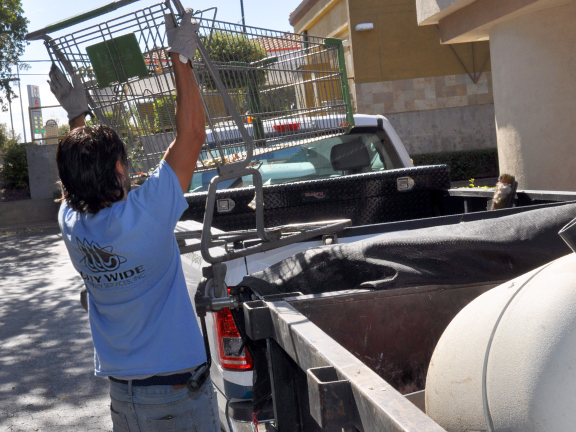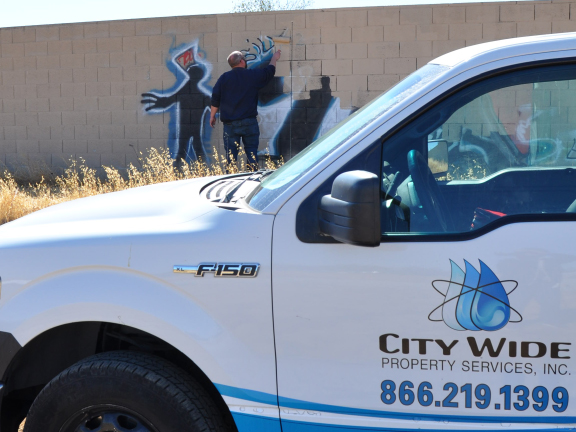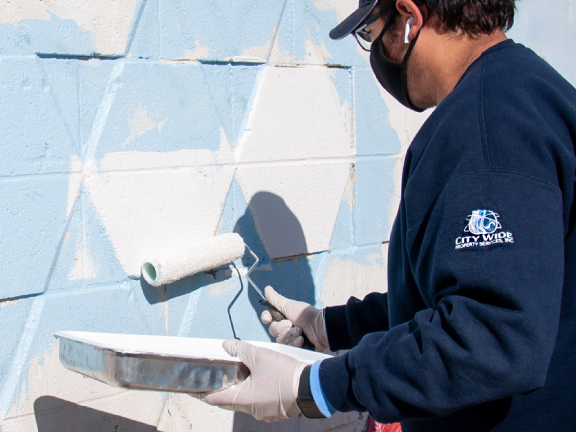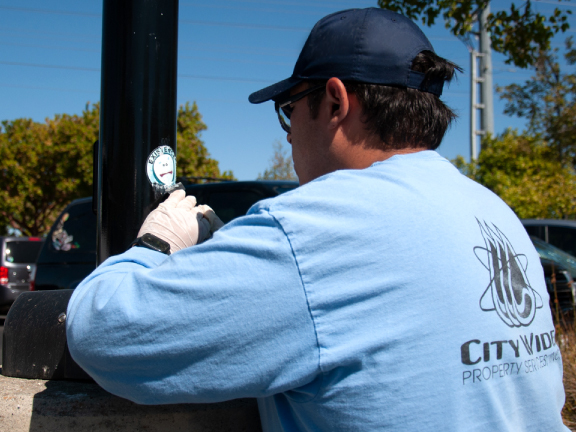 For graffiti removal, we have several options from paint matching and covering to power washing using EPA-approved biodegradable detergents that safely remove paint. We do all the dirty work, so you don't have to!

City Wide's team is available 24 hours a day, seven days a week when emergencies happen, or you have an urgent need for a clean-up or graffiti removal.